Staffed entirely by volunteers, Casa Angelica Auxiliary provides financial aid and personal assistance and promotes the awareness of Casa Angelica to the community. In the past, the fundraising efforts have enabled the faculty to purchase therapeutic and educational equipment, hydraulic lifts for the therapy pool, a light stimulation room, and just recently two new vans for the children and young adults. All money received from donations to the Auxiliary directly benefits our children.
Membership is $25.00 per year. For more information about becoming involved in the Auxiliary visit their website here.
Auxiliary Events:
* Spring Luncheon and Fashion Show
* Breakfast with Santa
* Gala
* Rio Grande Arts & Crafts Festivals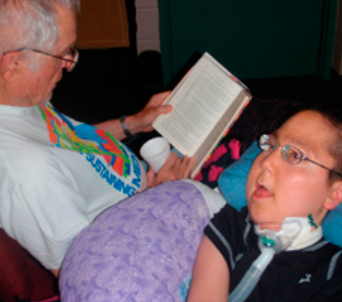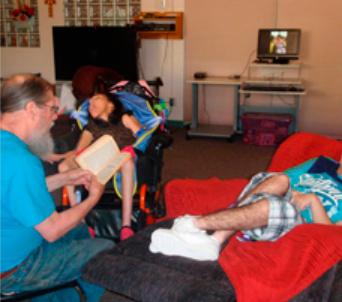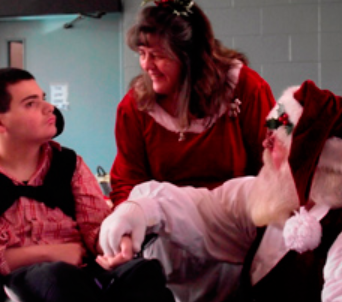 Casa Angelica continues to be blessed by the efforts of our volunteers. From singing and reading to our residents or helping with our Annual Benefit Dinner and Silent Auction. Casa Angelica offers several opportunities for you to make a difference in the lives of our children and young adults. If you are a member of an organization and would like to learn more about Casa Angelica, please call to arrange a tour of the facility or ask one of our Core Team members to address your organization.