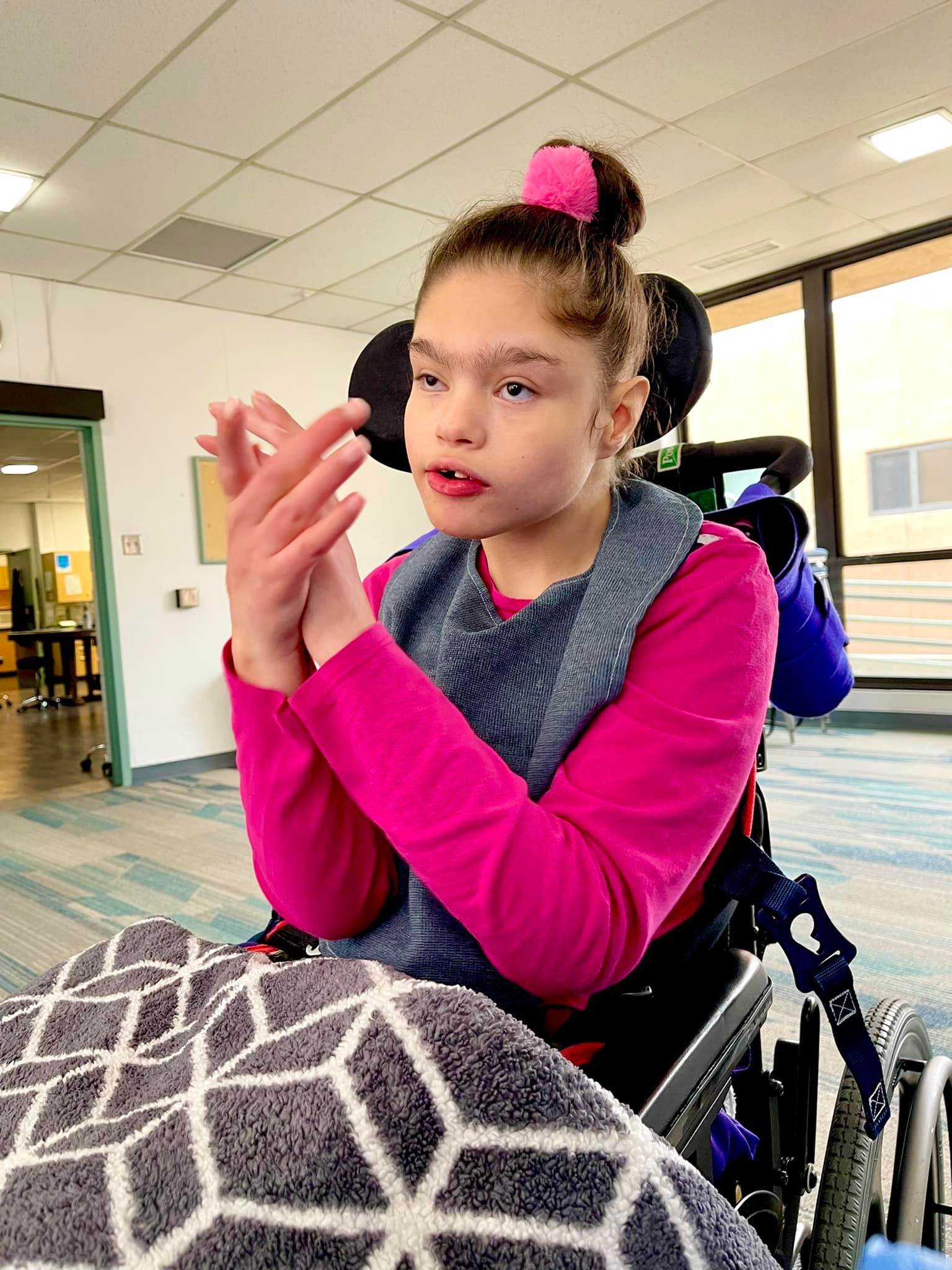 Challenged by the vision of St. Magdalene of Canossa to serve those "most in need" and believing in the value and uniqueness of each person, Casa Angelica is committed to empower, educate and form young people with pervasive needs, accompanying their growth process, calling forth their gifts and enabling them to develop fully their potentials.
This mission is carried out in a family atmosphere that is both collaborative and supportive of the residents and their families.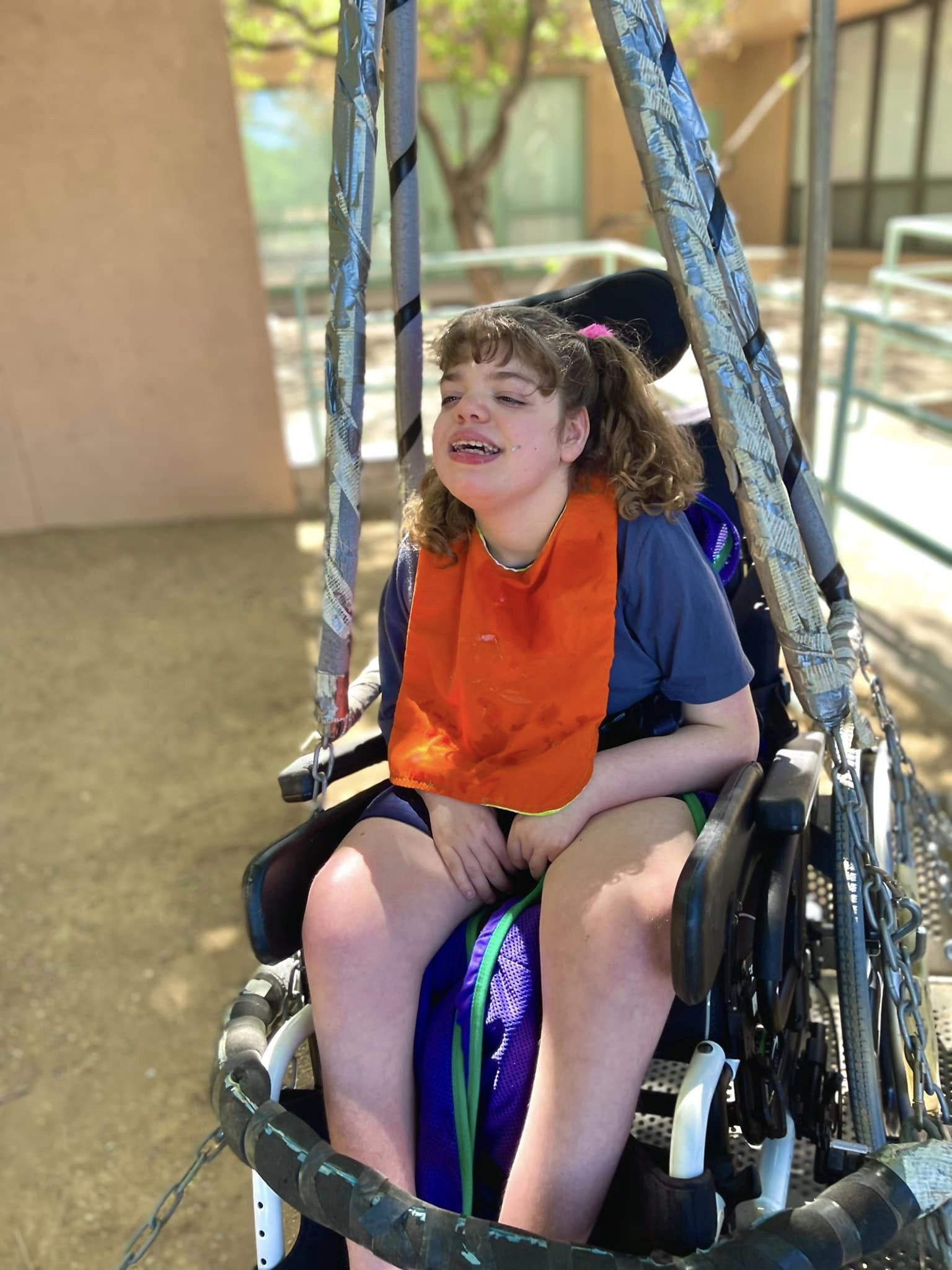 The Active Treatment Program is everything that happens with our children and young adults at Casa Angelica to promote growth.
Active Treatment is an ongoing process of activities, therapies and experiences.
Strong and continuous activity is planned to help our children and young adults learn new skills, foster learned ones, both enabling them to become more independent and self-reliant.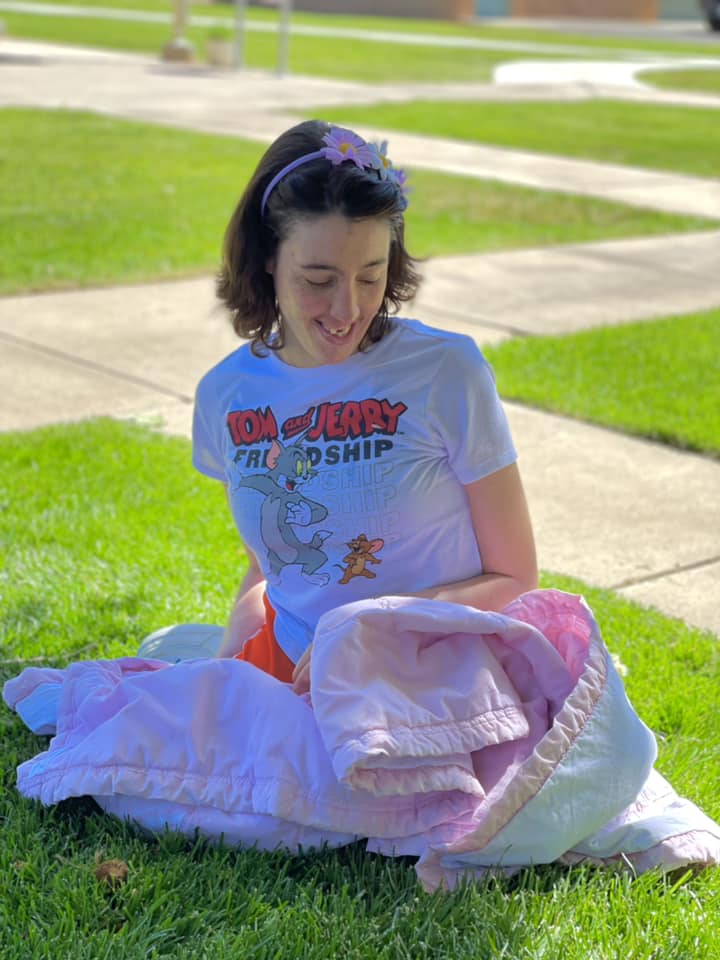 The Interdisciplinary Team consists of the residents, parent or guardian; the Qualified Developmental Disability Professional (QDDP), who is the coordinator of the IDT process and the Active Treatment Program; Administrator; Director of Pastoral Ministry; Health Care Coordinator; Medical Director; Family Coordinator; Day Program Coordinator; Active Treatment Coordinator; Therapists; Social Worker; and Psychologist.
The IDT evaluates each resident individually. Strengths, needs and supports are identified and an Individual Service Plan is developed to meet each resident's needs. Goals and Objectives are developed by the IDT and are implemented by the Direct Care Staff, the QDDP, Nursing Staff and the Educational Department. All work together as a team to enable each individual to develop their potential.
Change lives. Provide support.